Introducing OpenElections Developer Geoff Hing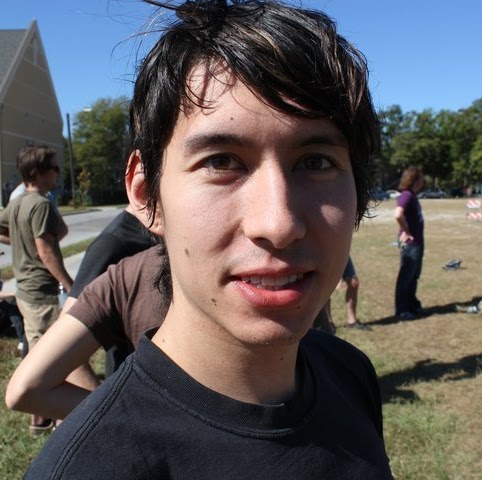 The OpenElections team is very pleased to welcome Geoff Hing as our newest staff member. In his role as OpenElections Developer, Geoff will be working closely with Derek and Serdar on the core architecture of the project, as well as overseeing and assisting volunteer coders as they help wrangle election data from across the country.
Geoff is a technologist and cultural worker who lives in Chicago.  He works developing technologies that intersect with community information needs, civic data and participatory governance.  His work reflects connections with engineering, journalism and do-it-yourself culture. He joins us from recent work for Floodlight Project and The Work Department.  In the past he has done data-driven technology projects with Food Genius and Metro Chicago Information Center. @geoffhing
Welcome aboard, Geoff!